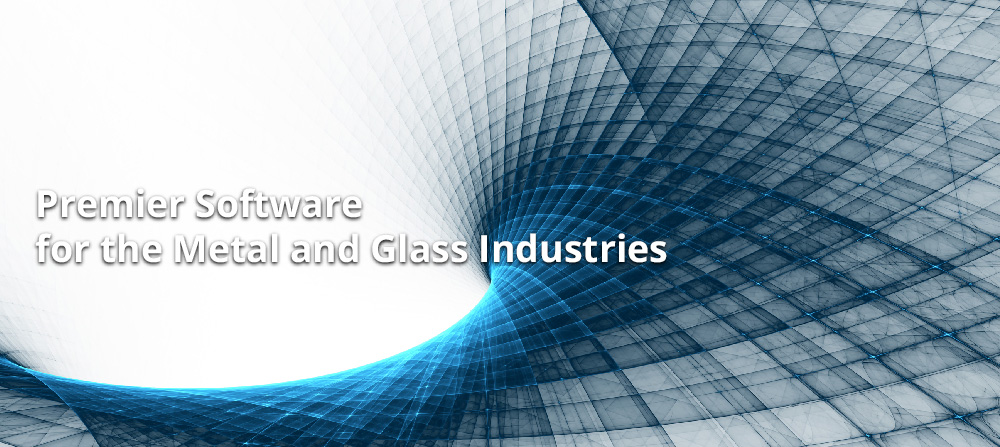 Looking for affordable, comprehensive software that is also easy to use?
Kimzey Software Solutions is a leader in Enterprise Resource Planning (ERP) Software for the metal and glass industries. Our software is designed by professionals who have over 20 years of experience in either metal or glass and is industry-specific. With Kimzey Software, you are not getting a basic sales or office tool but a fully-integrated, complete package created by and for metal and glass professionals. In addition, as a Kimzey Software client, you will benefit from customized programming, resulting in a finished software product that is perfect for your company and its individualized needs.
---
Kimzey Software is starting its 17th year of programming for the metals and glass industries.
---
KIMZEY SOFTWARE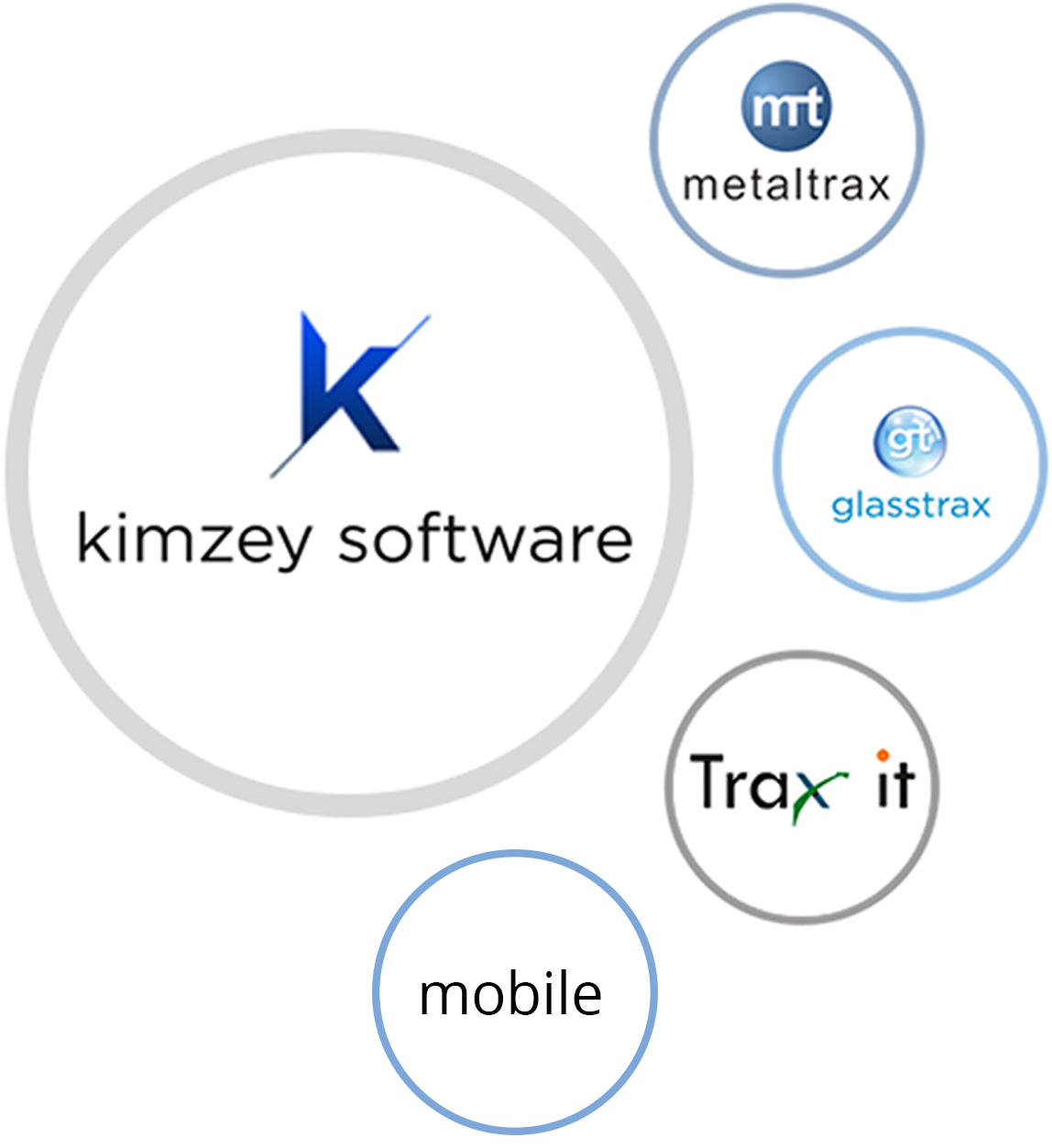 Four Essential Products
Are you searching for software for Metals and Glass industry? Your search is now over.
Kimzey Software Solutions – a leading supplier of ERP software solution. Remember Kimzey Software Solutions for Glass Trax, Metal Trax, Trax It and Mobile Contact Manager.
TESTIMONIALS
It's a pleasure dealing with a company that I trust and that goes out of their way to make us happy!
-Linda Lee, http://www.omegasteel.com/

I have to say it has been one of the most reliable (and easiest to maintain) core business software I've overseen.
-Lonnie Best, http://www.beststainless.com/

Flexibility is key in today's market, thankfully we have Kimzey Software Solutions on our team.
-Ray Damrel, http://www.specialtysteelsupply.com/